Benefits of lab grown diamonds
They have the same optical, chemical, thermal, and physical features. In other words they are diamonds.
No mining & Eco Friendly.
Guaranteed origin & Independently graded.
What are lab grown diamonds?
Lab created diamonds, also known as lab grown or cultured diamonds, are developed in highly controlled laboratory environments using innovative technological processes that duplicate the conditions under which diamonds naturally develop when they form in the mantle, beneath the Earth's crust.
These lab created diamonds consist of actual carbon atoms arranged in the characteristic diamond crystal structure. Since they are made of the same material as natural diamonds, they display the same optical, physical and chemical properties.
The 4 steps of creating
The seeds are placed in a specific growth chamber.
Diamonds are created from the seeds and the extreme heat & pressure from the chamber.
The creation process is about 3-4 weeks before the diamond is created and ready to be cut.
The final step is the cutting & polishing phase.
Available shapes or custom creation
For diamonds grown in the laboratory, several forms are available.
Choose one or customize yours.
Round
Princess
Pear
Radiant
Oval
Cushion
Asscher
Emerald
Heart
Marquess
Choose a shape
Custom creation
Create your own ring.
Give us a description of the ring of your dream. We will design a unique ring just for you. Our craftsmen will create your perfect ring.
Book an appointment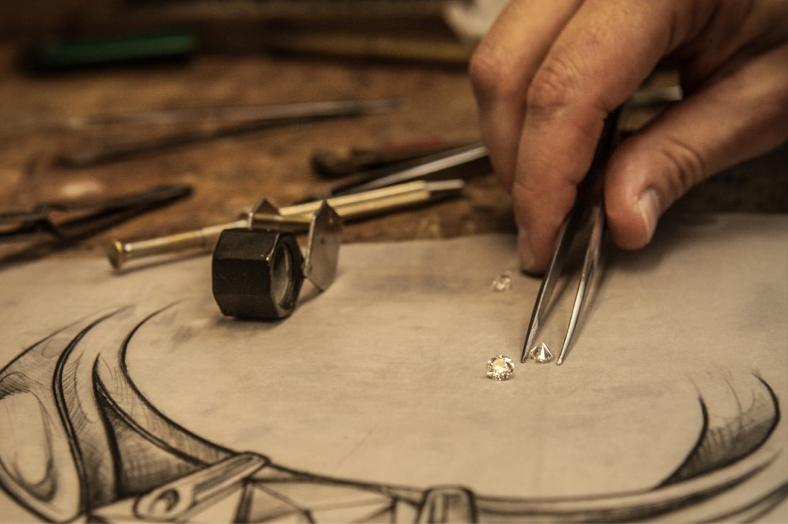 Our engagement rings' collection of lab grown diamonds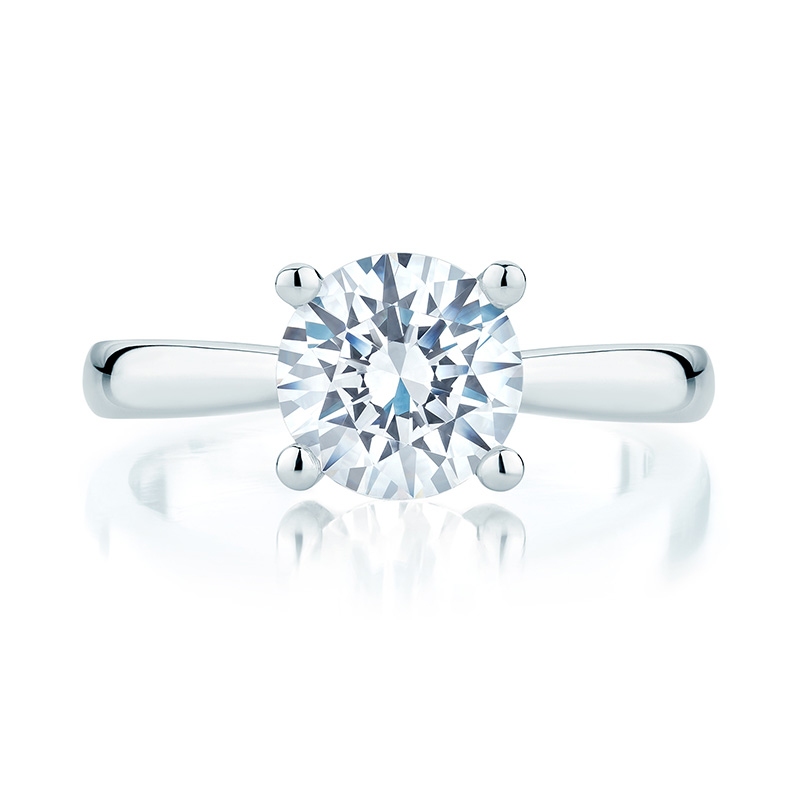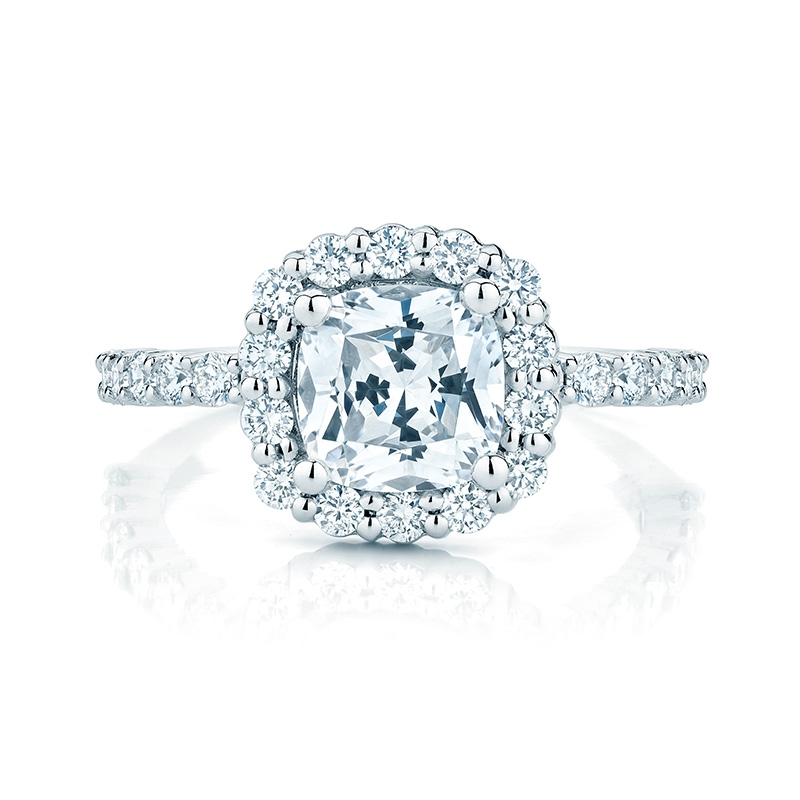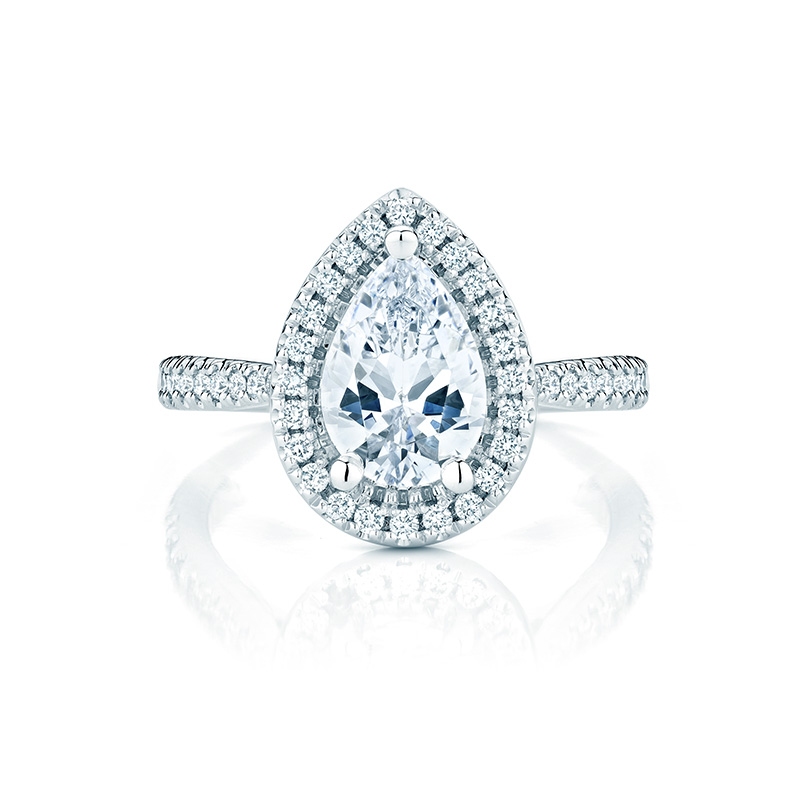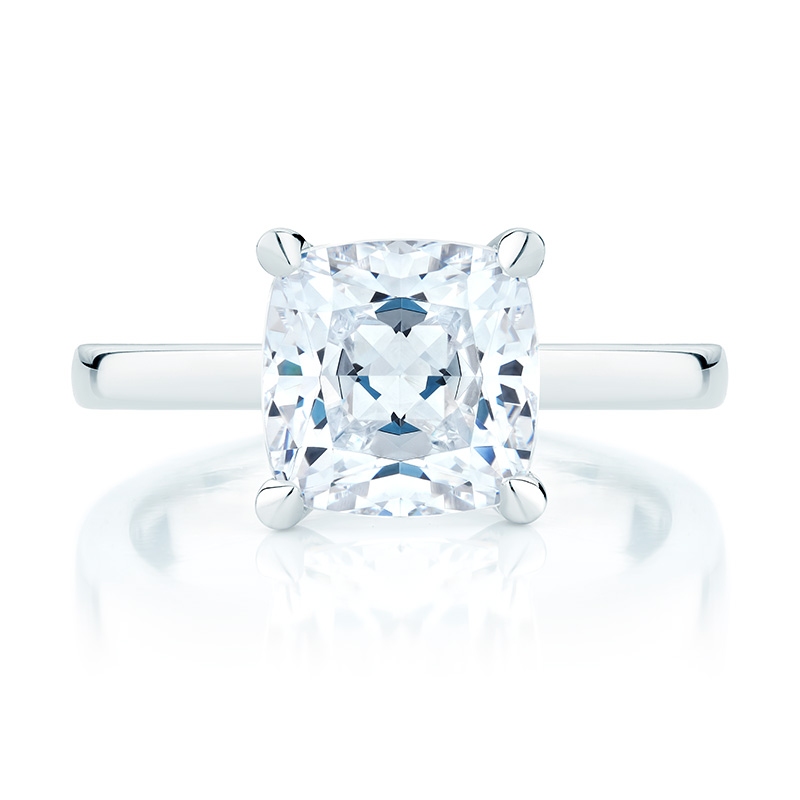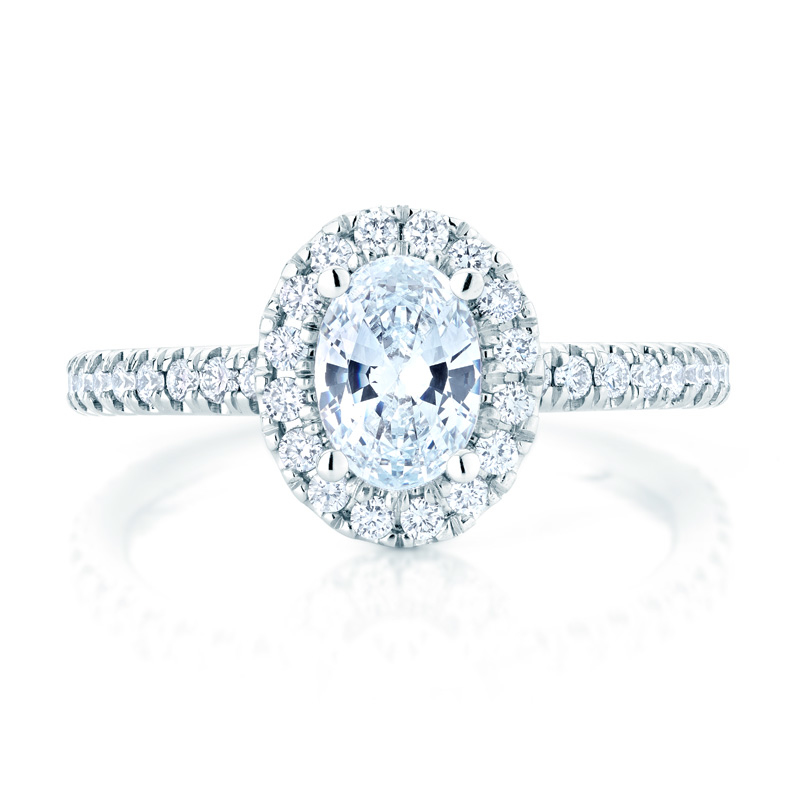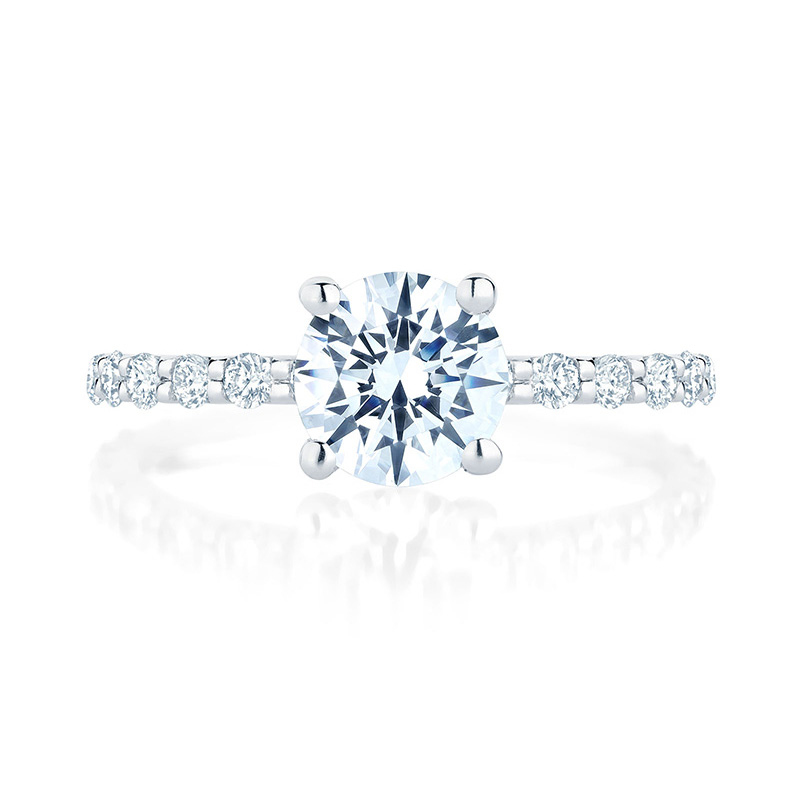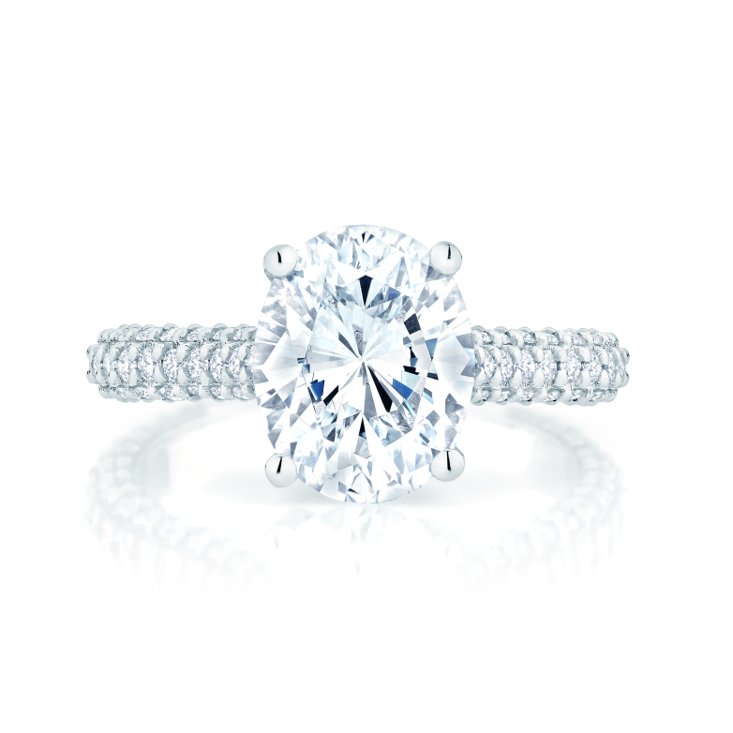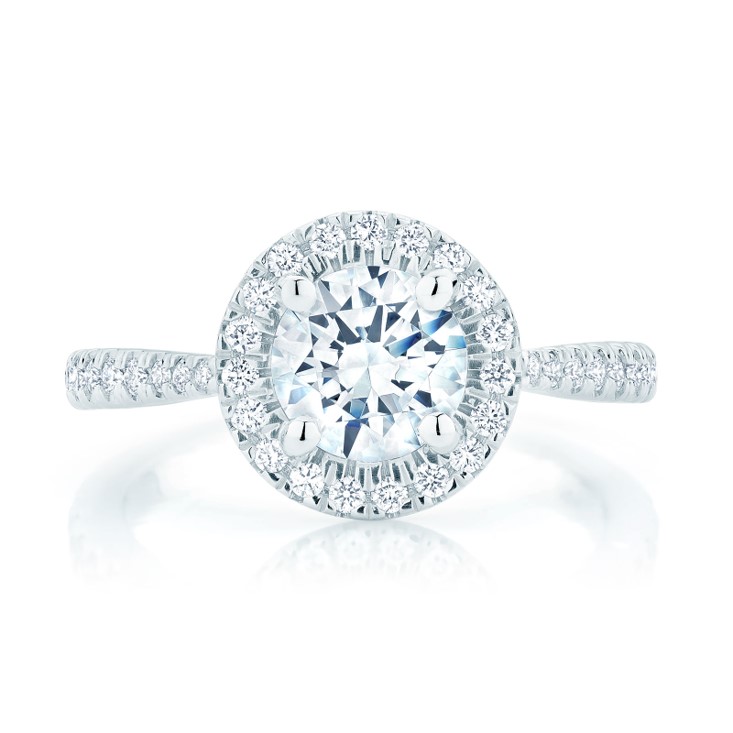 See more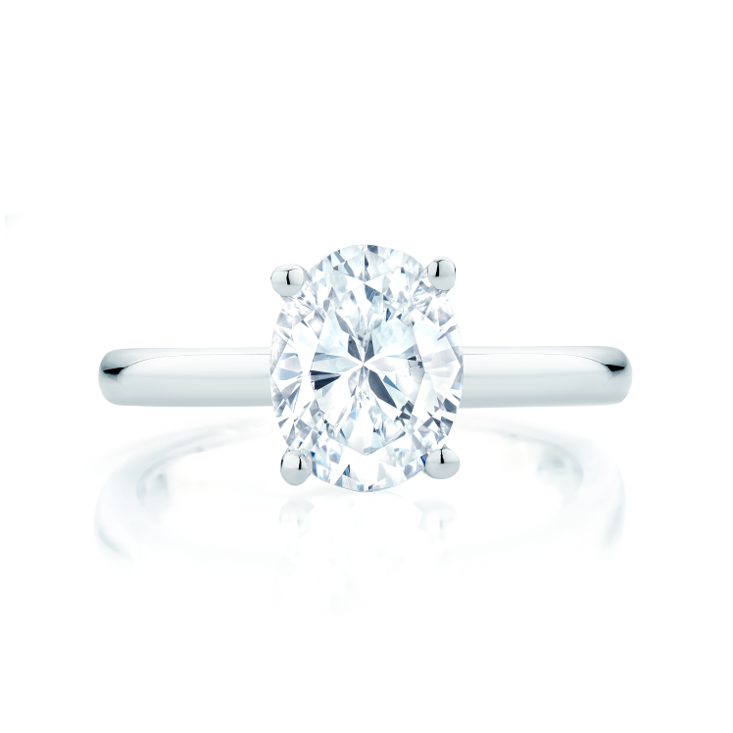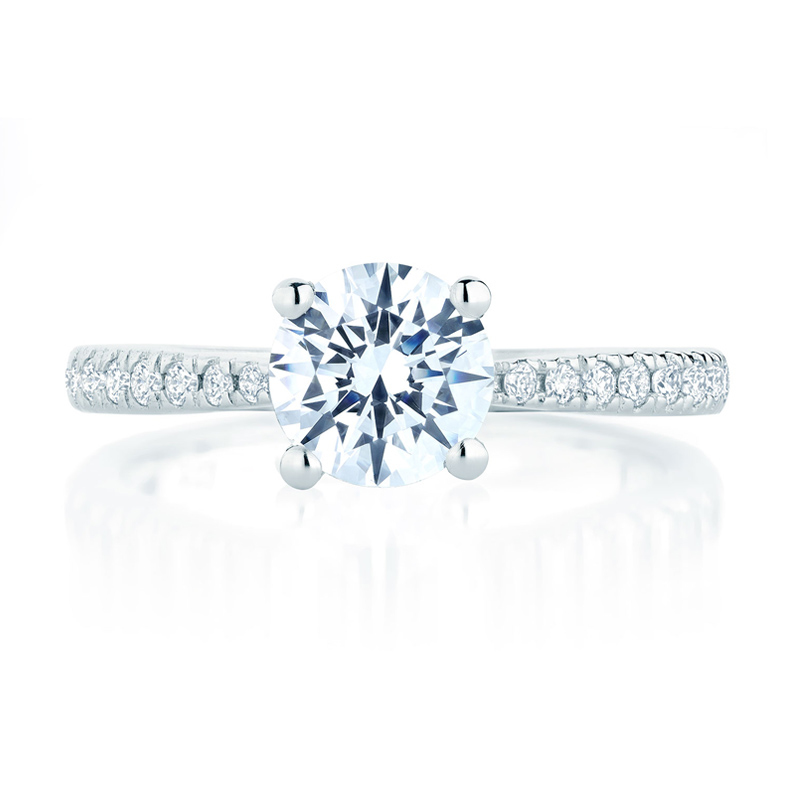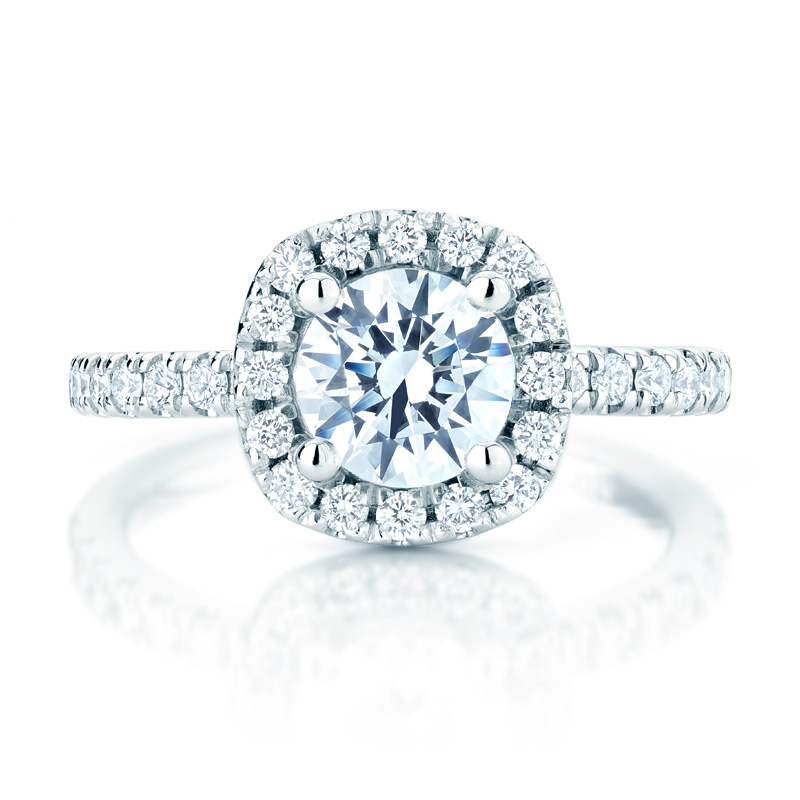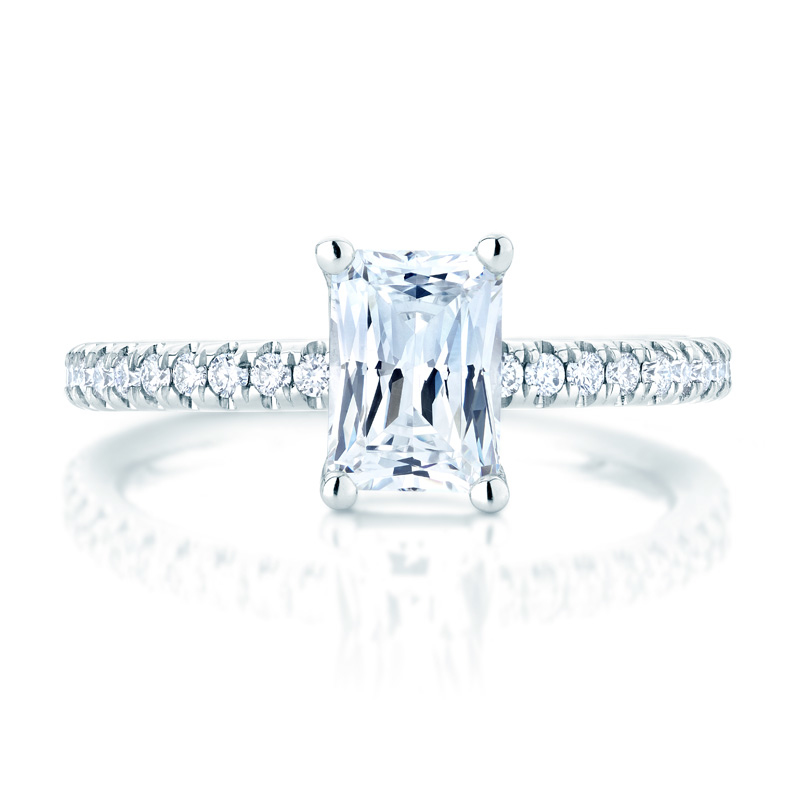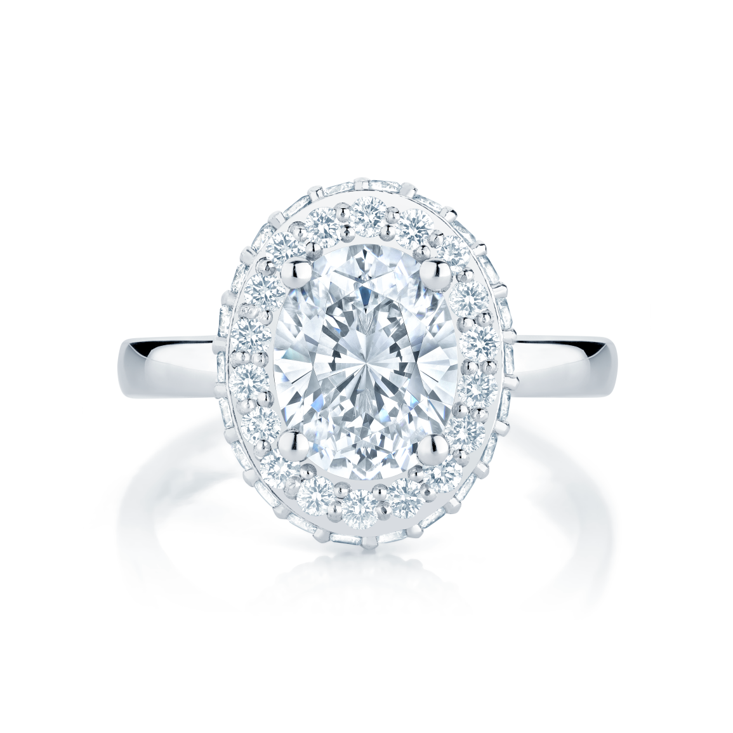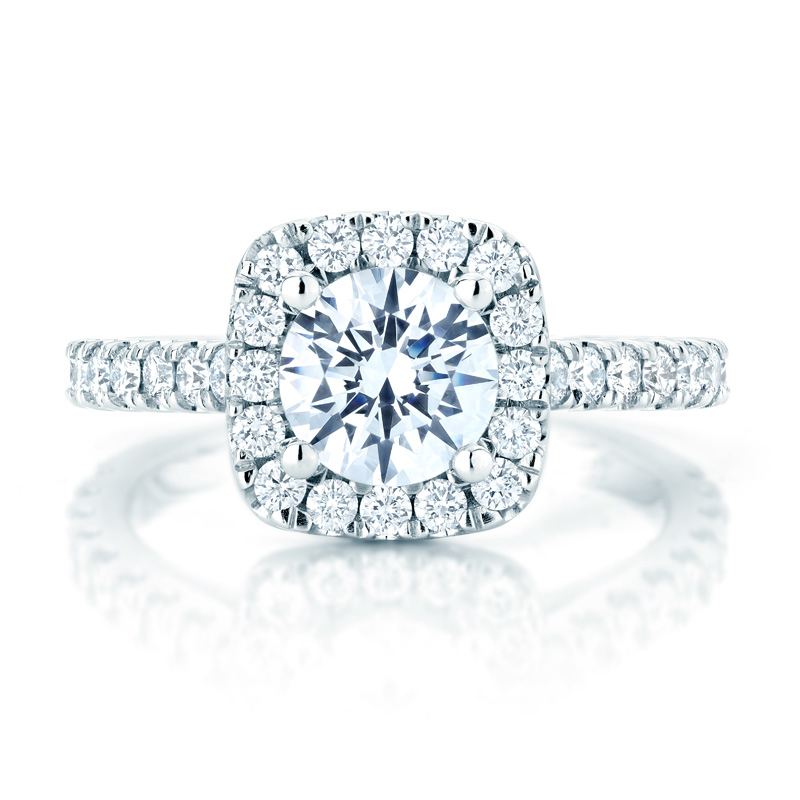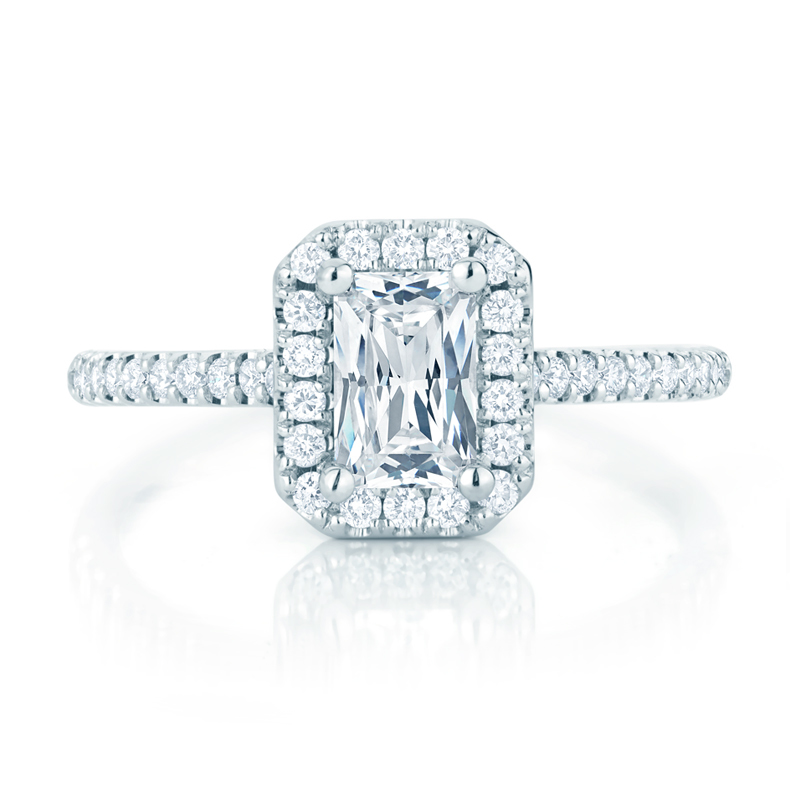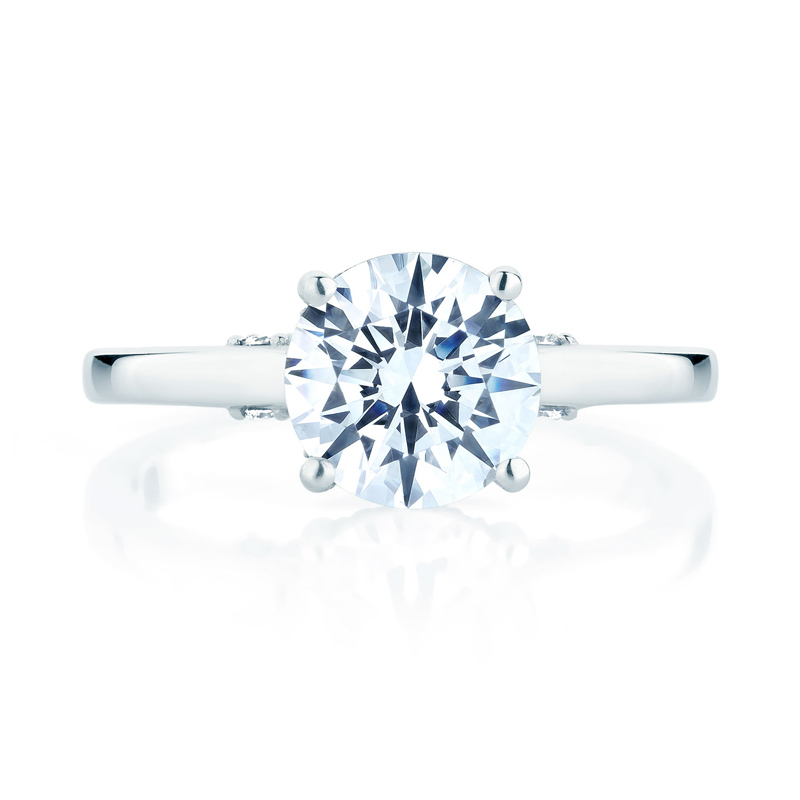 See more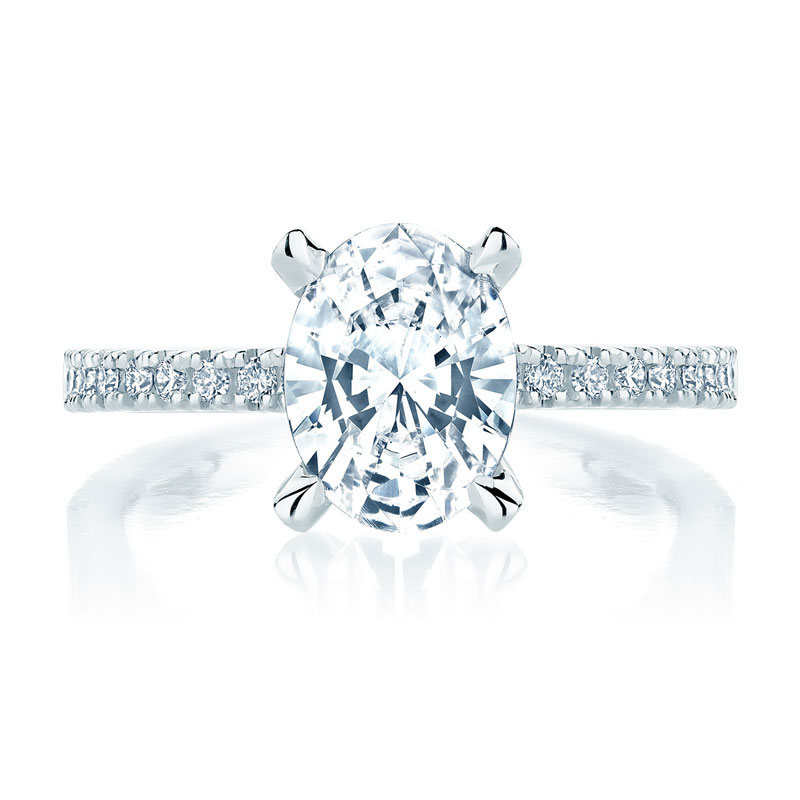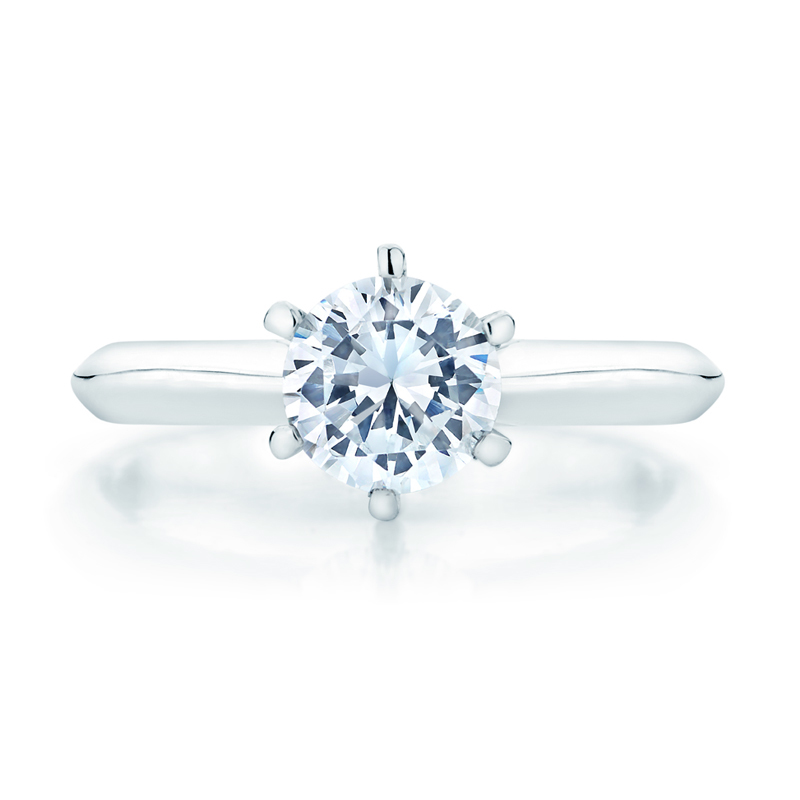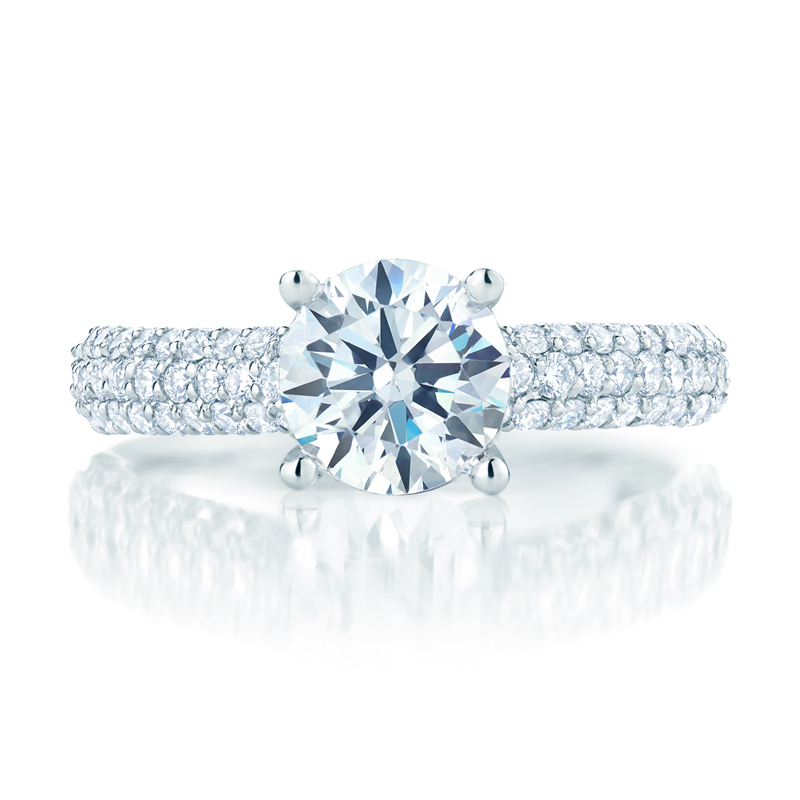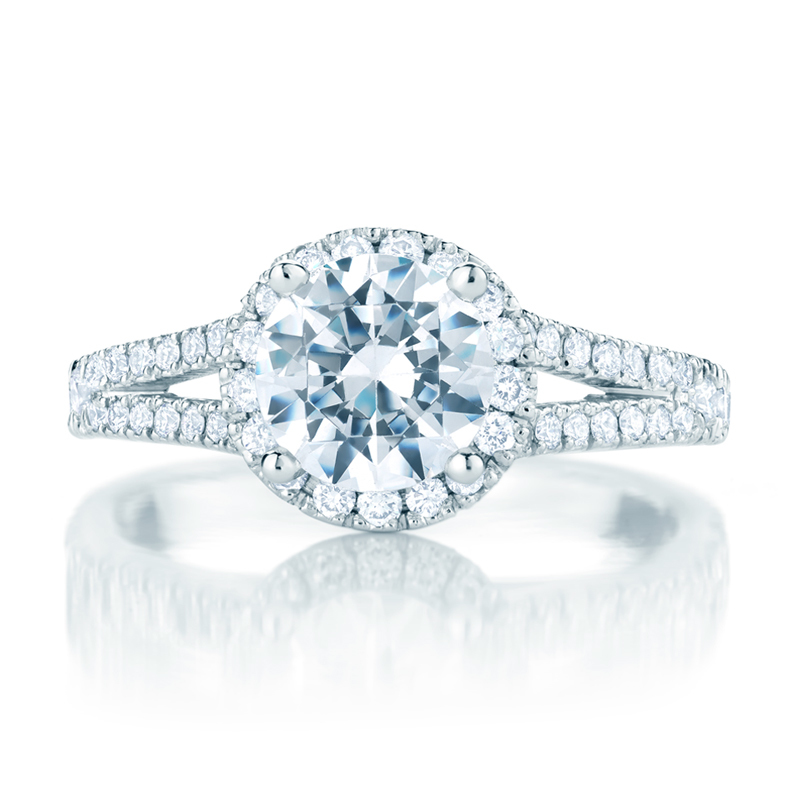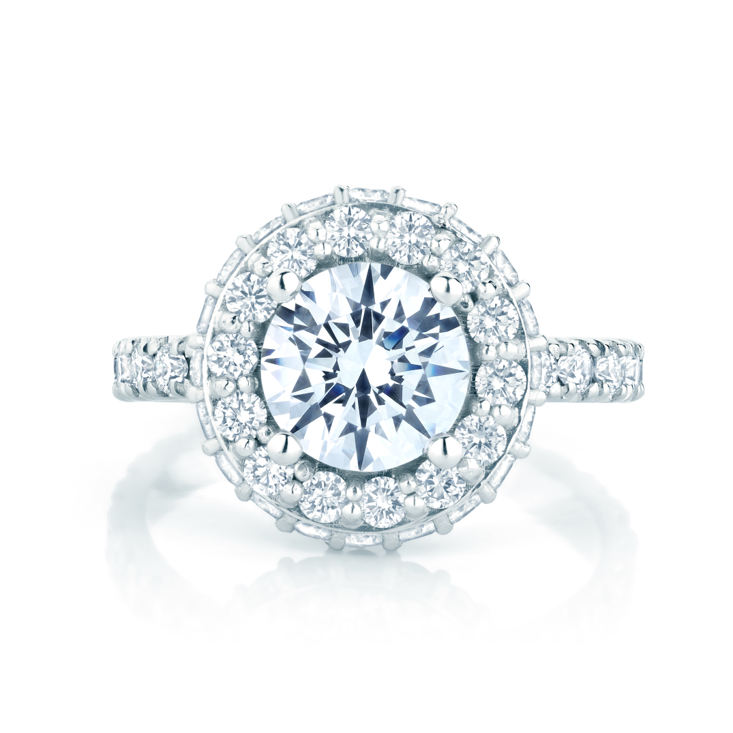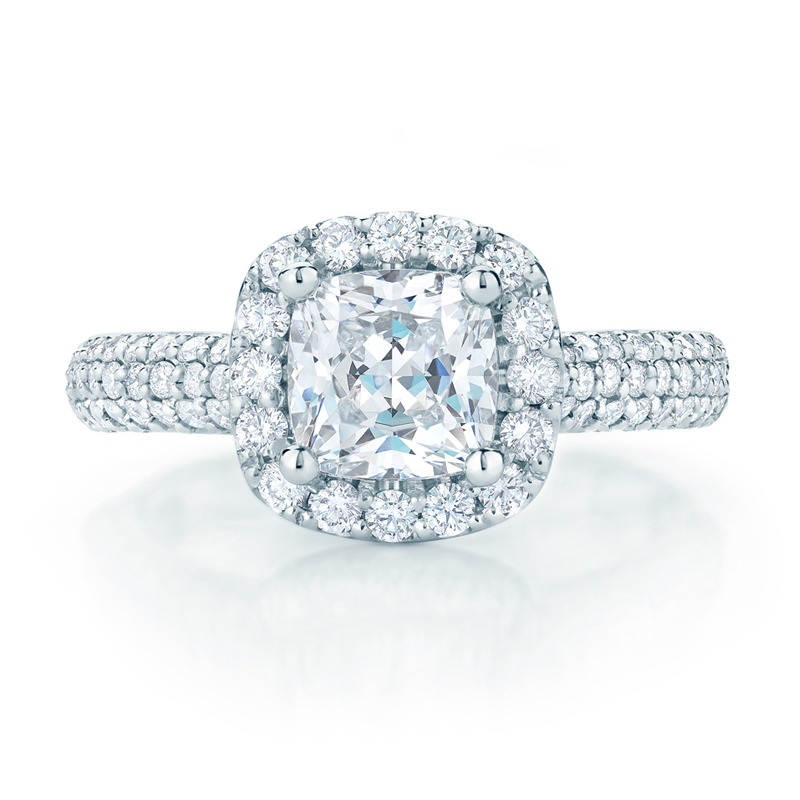 See more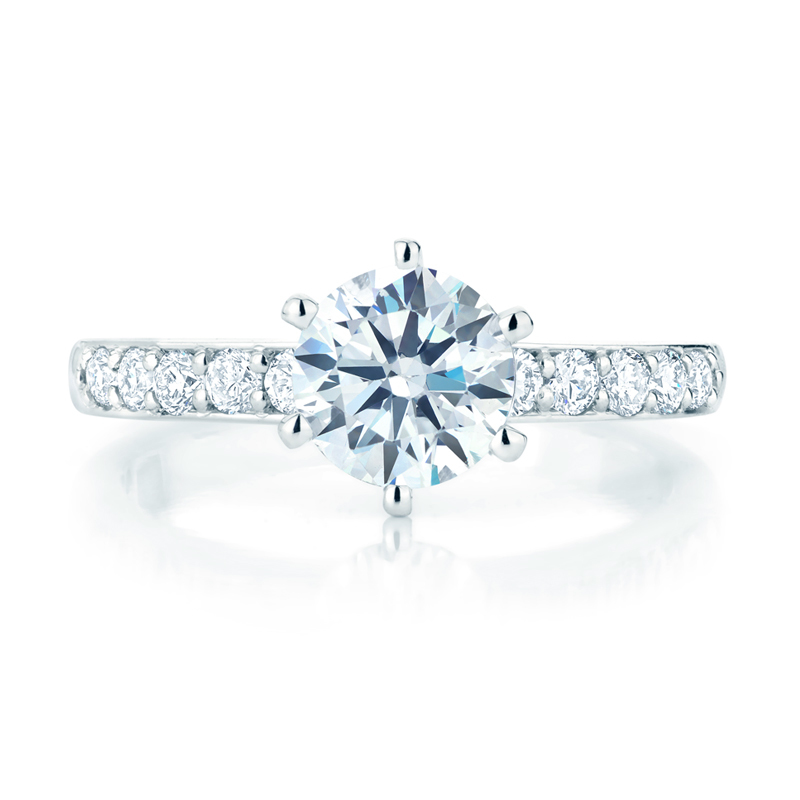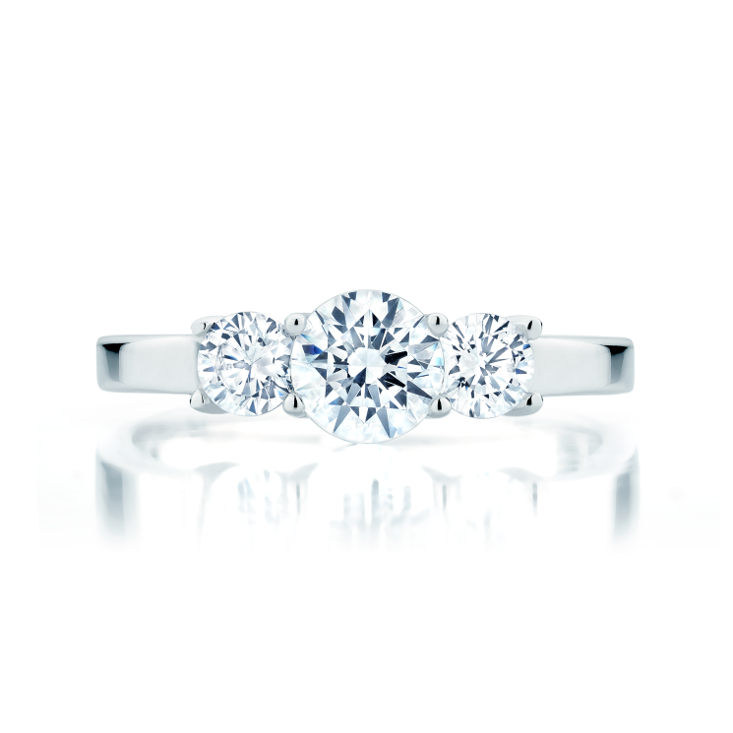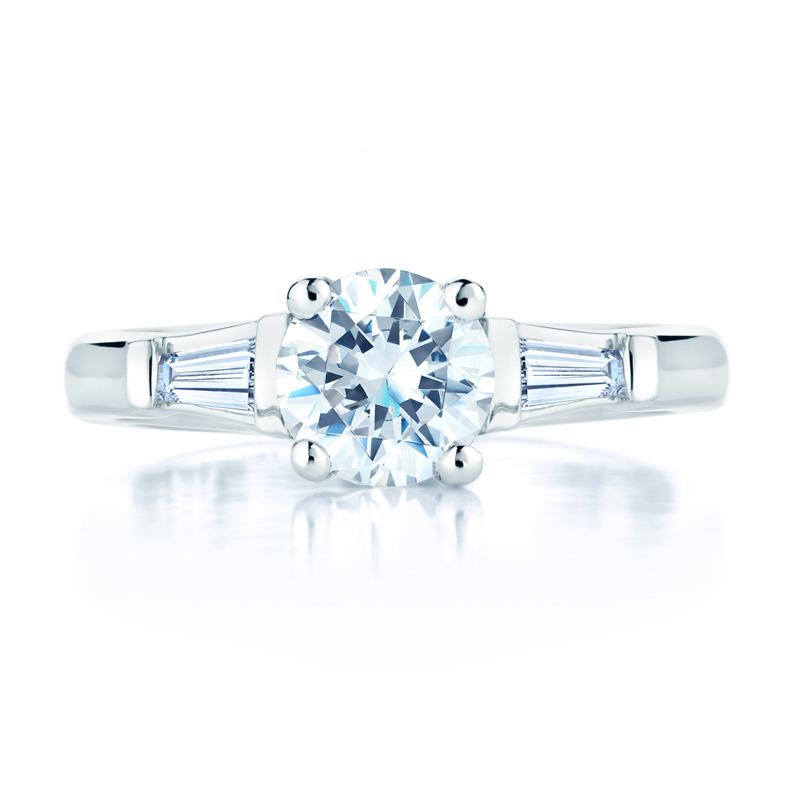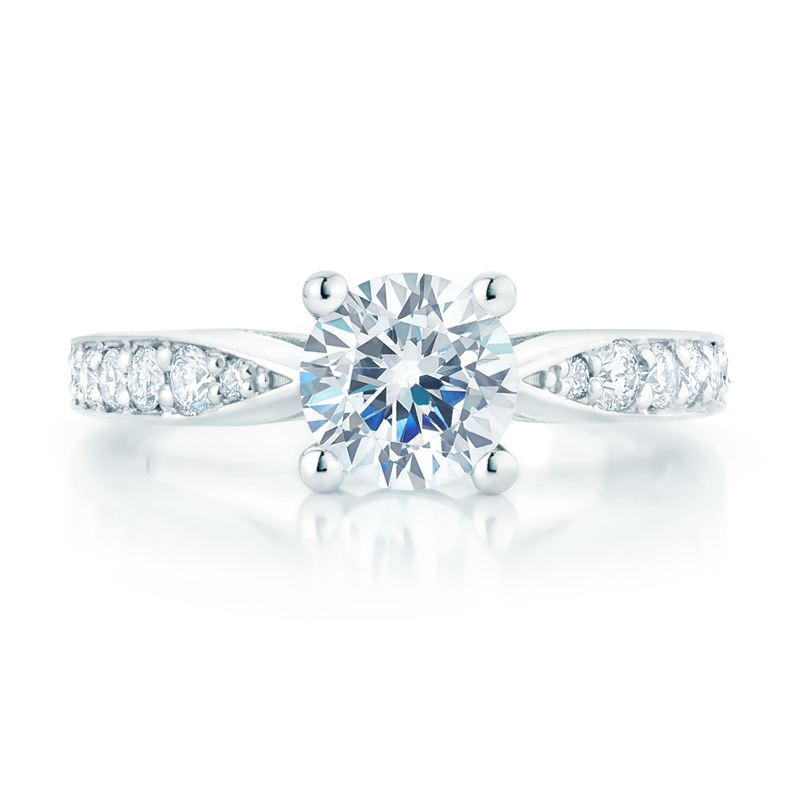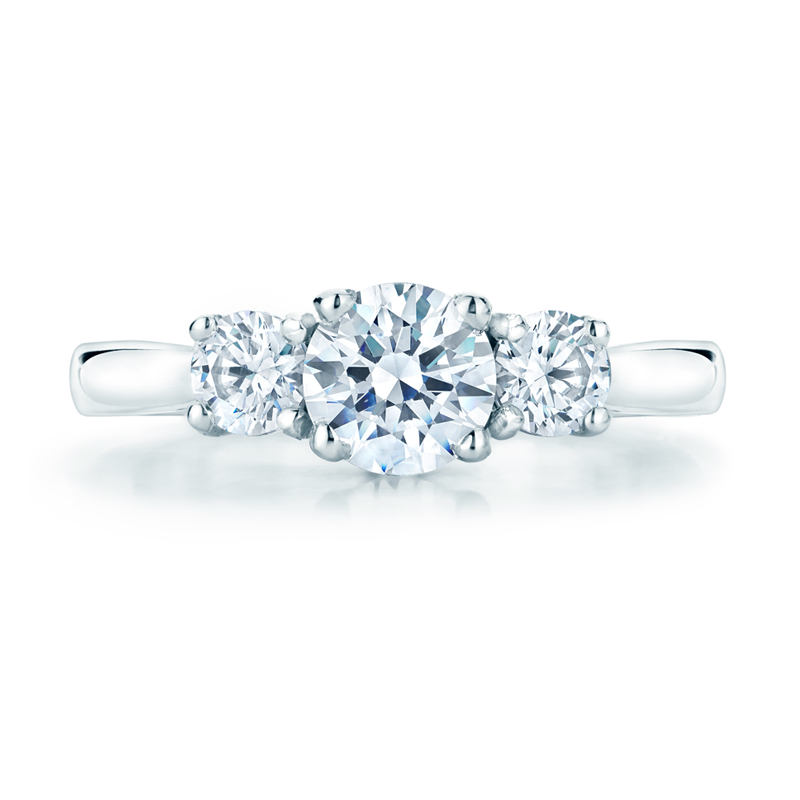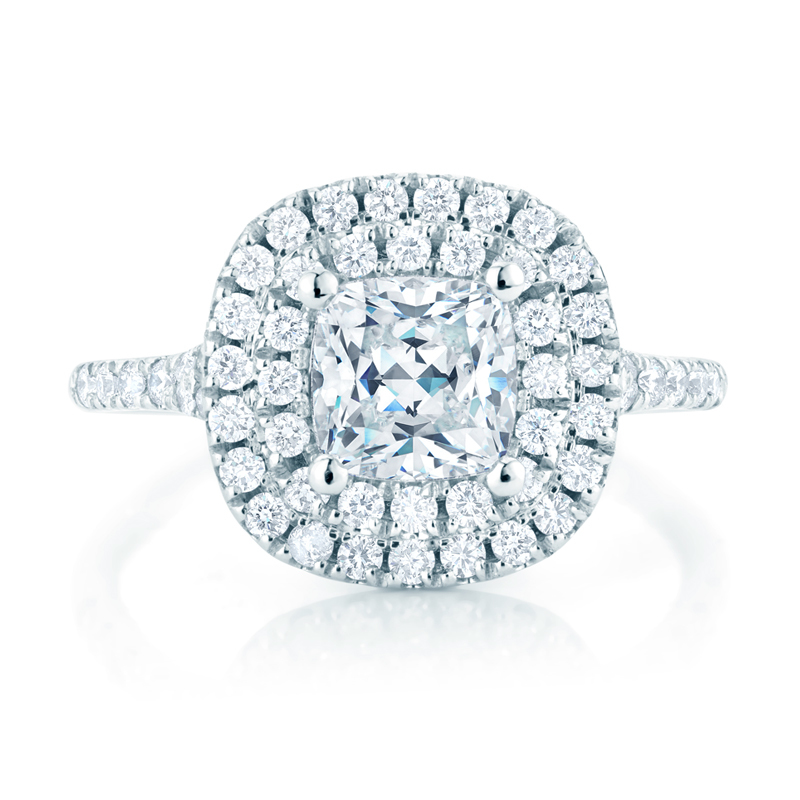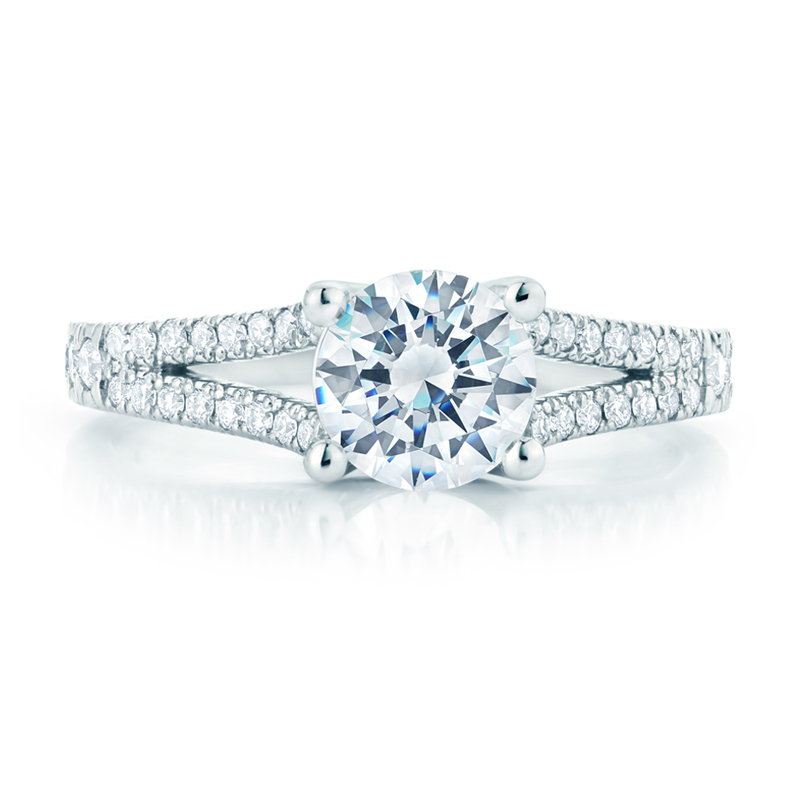 See more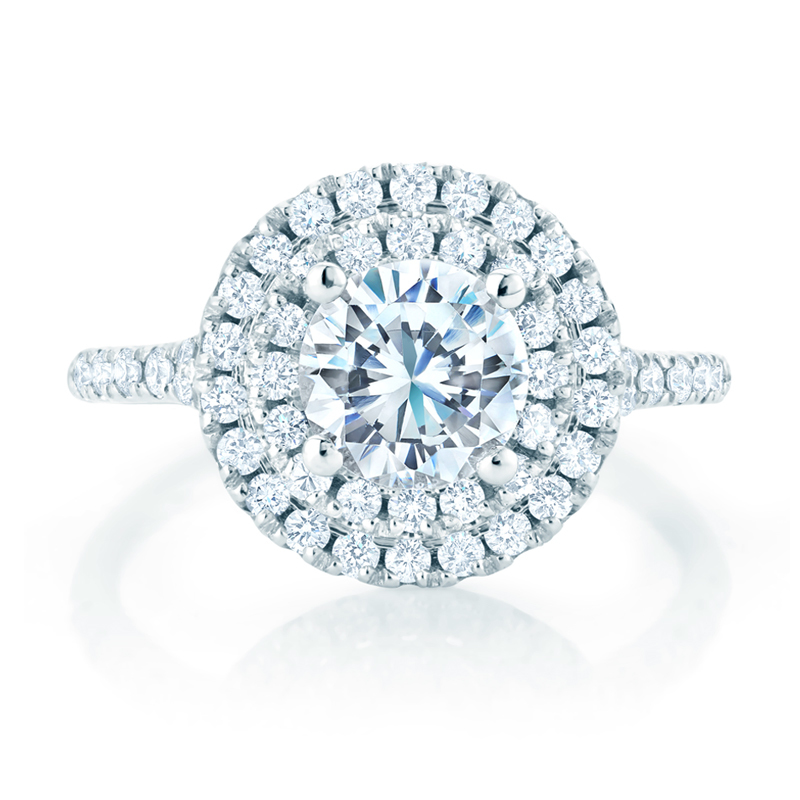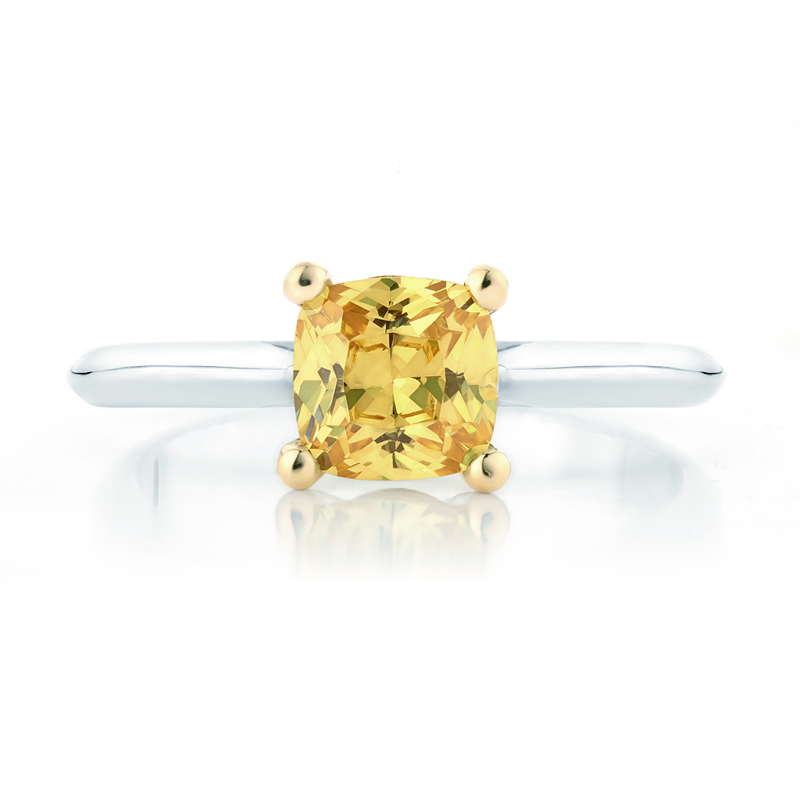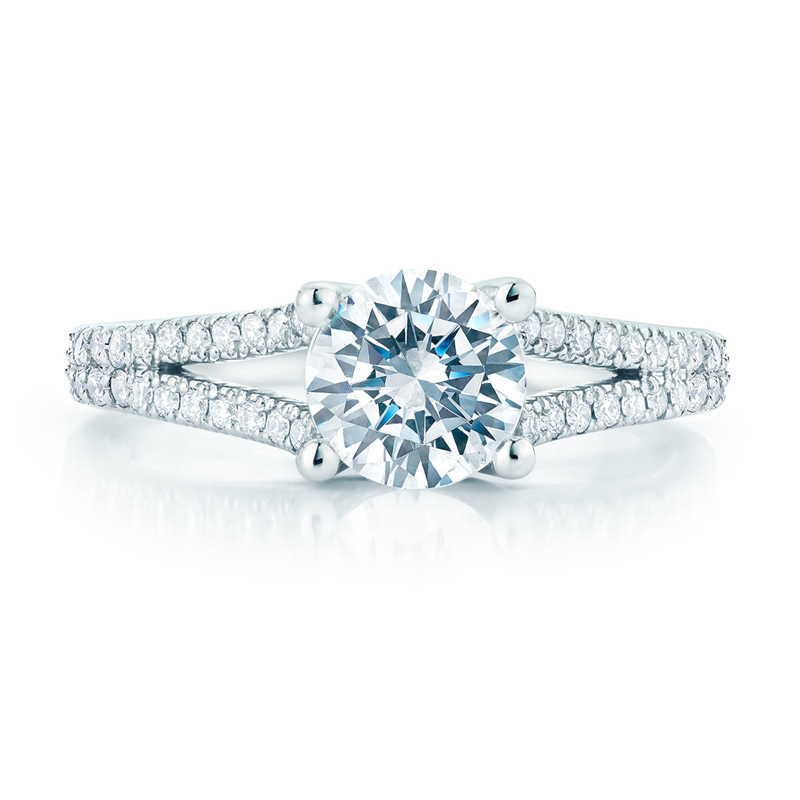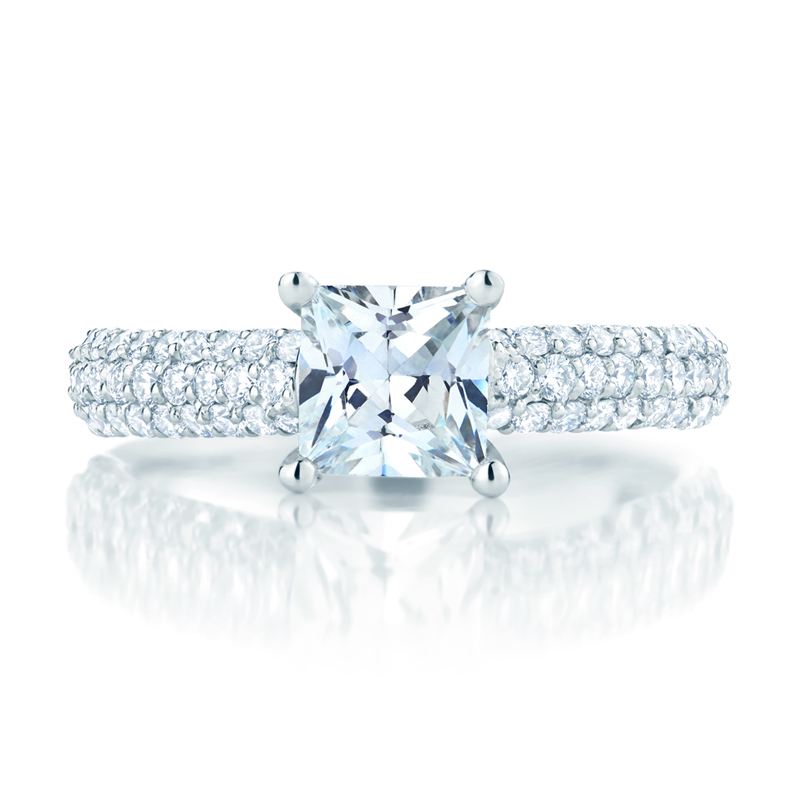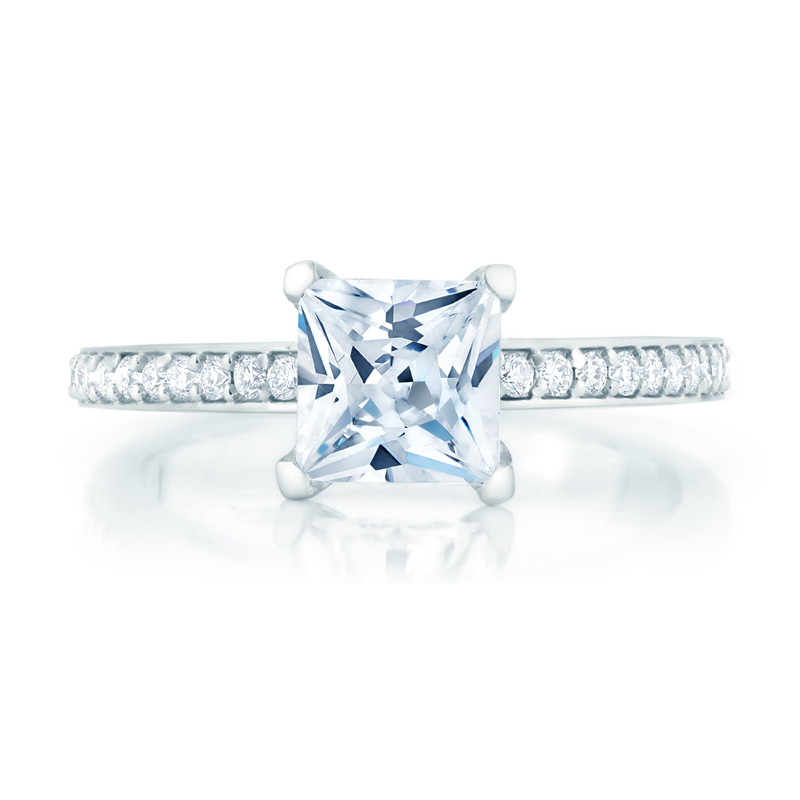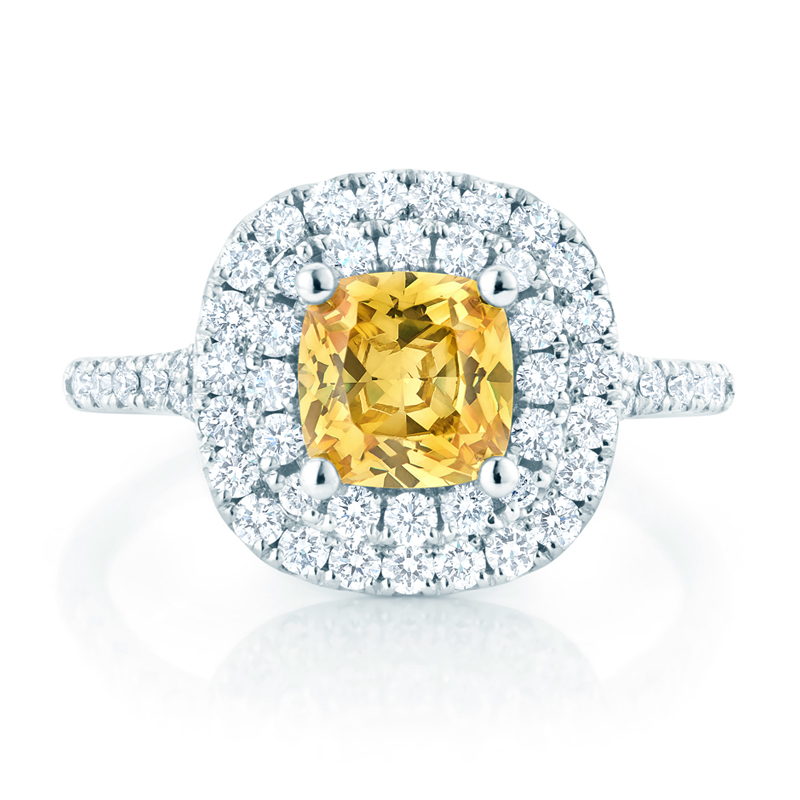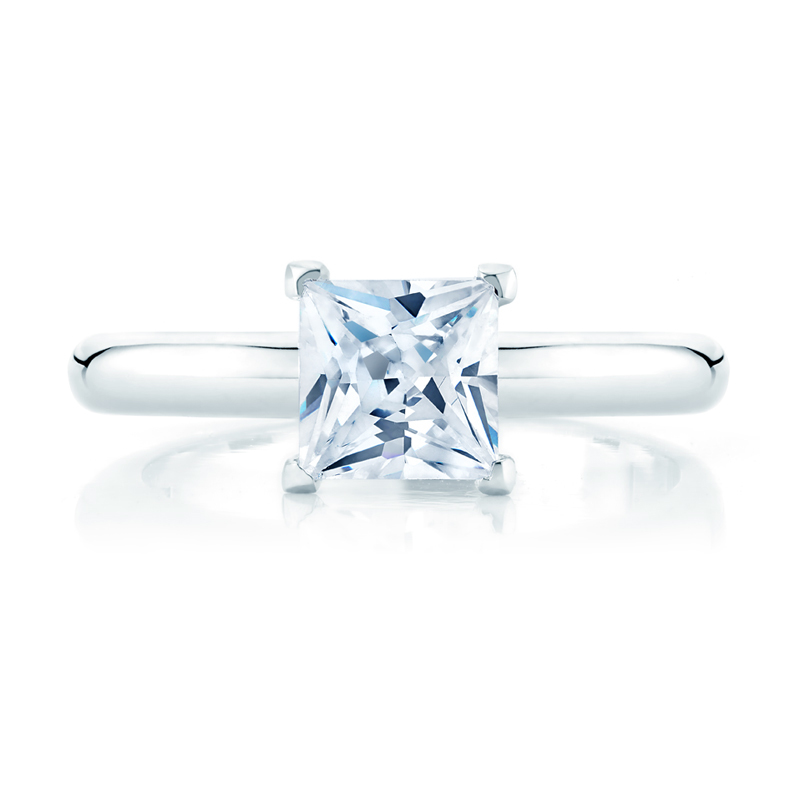 See more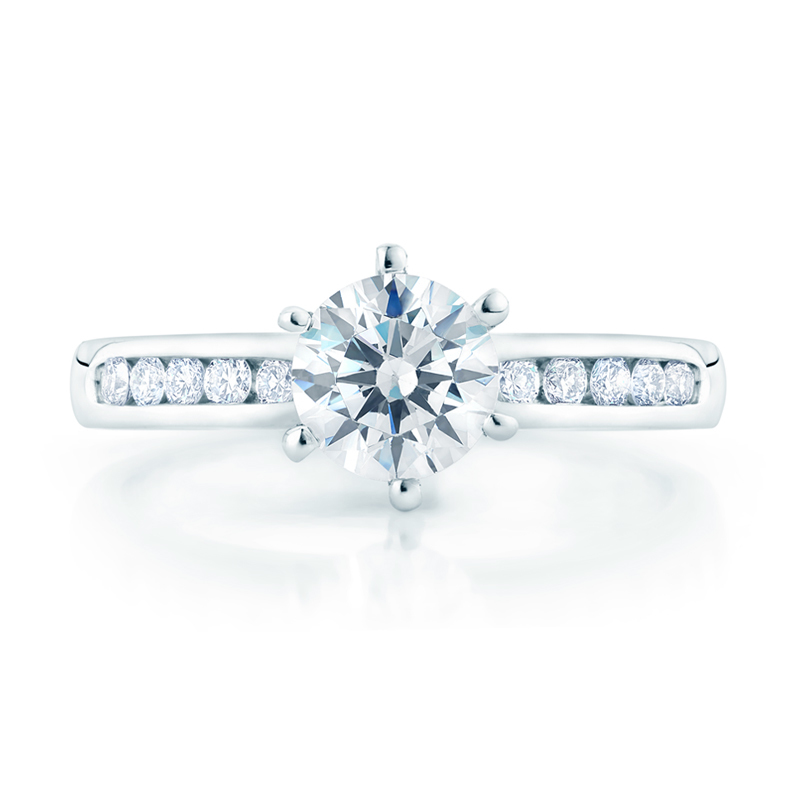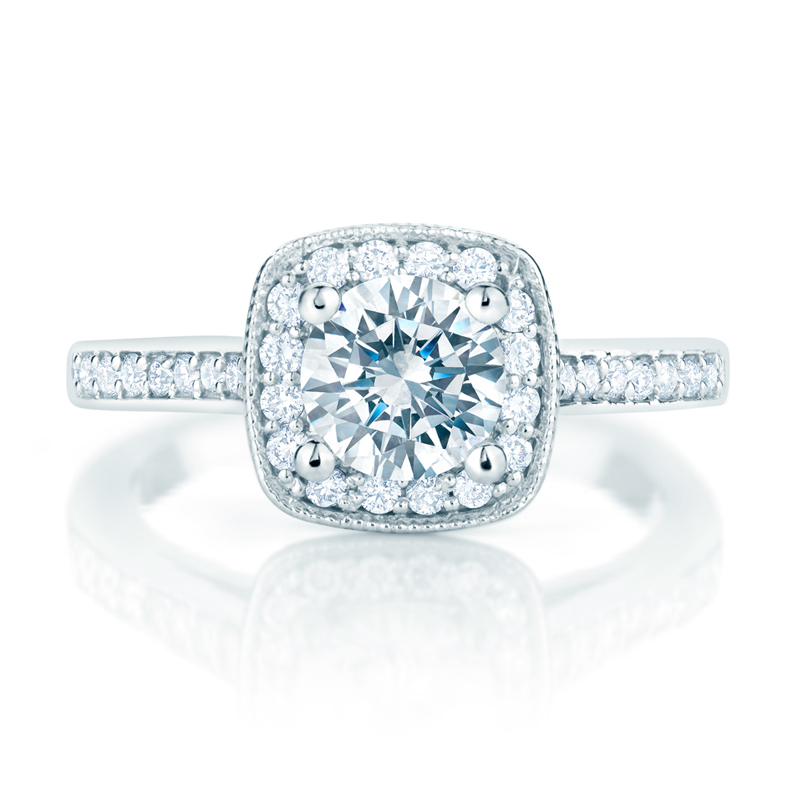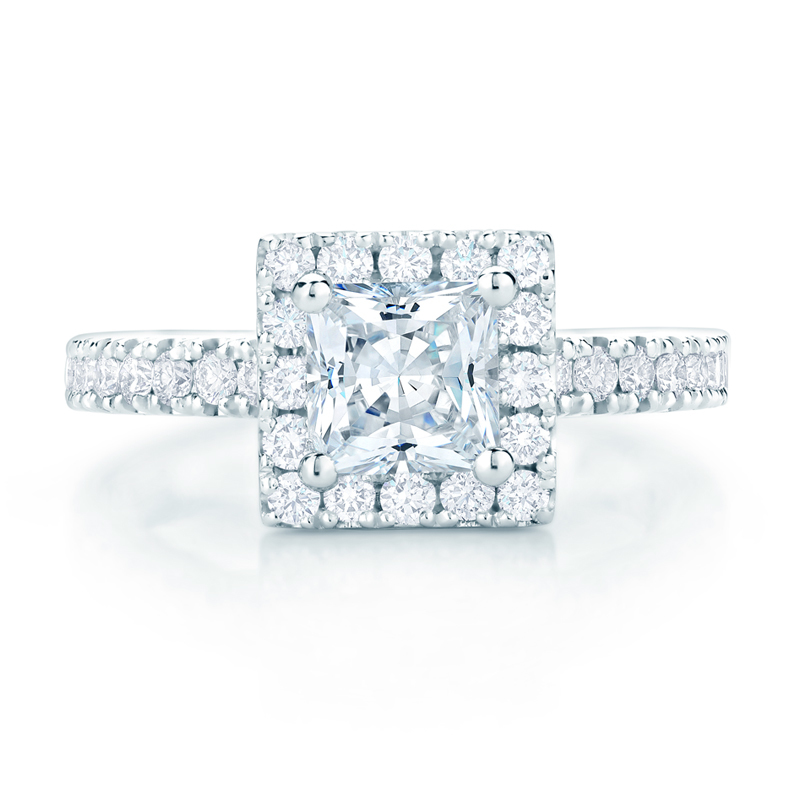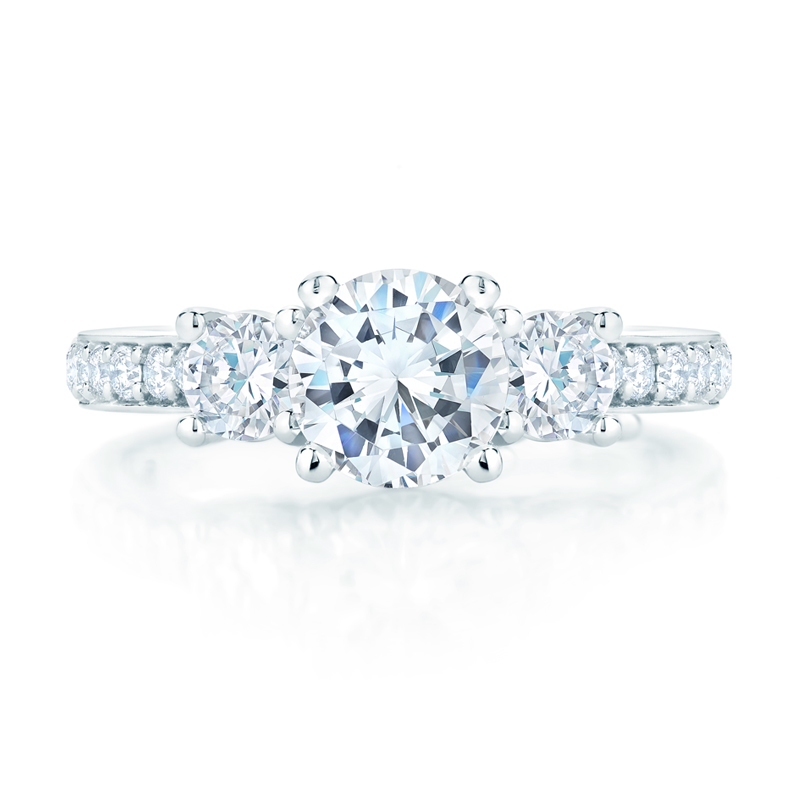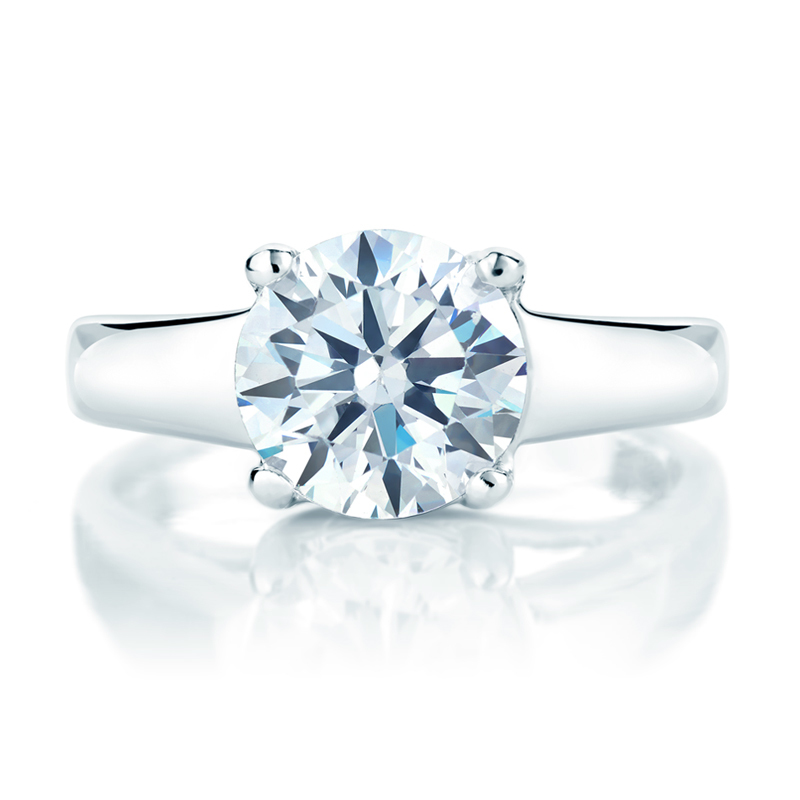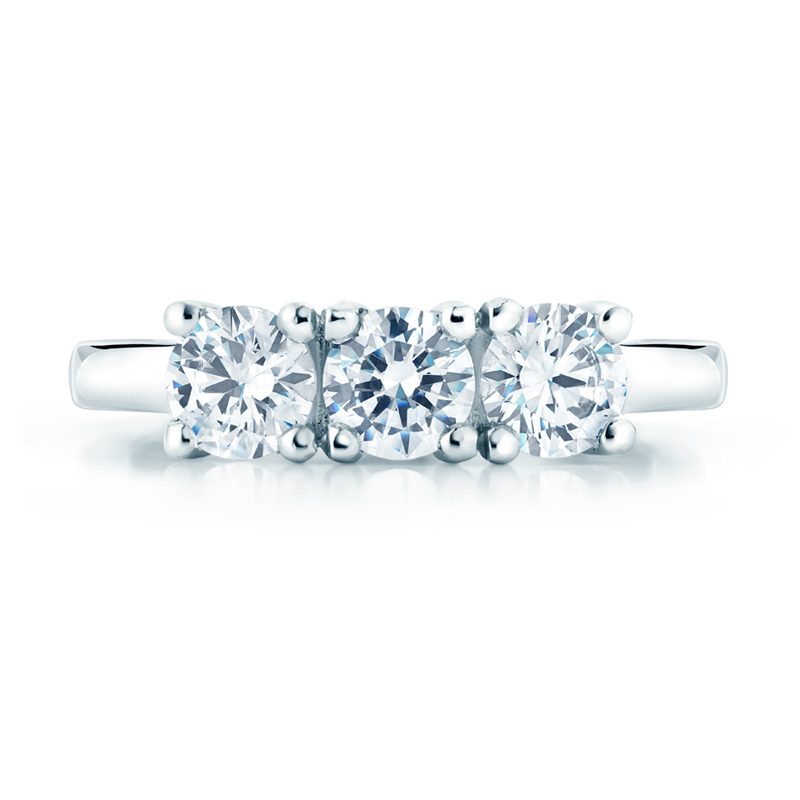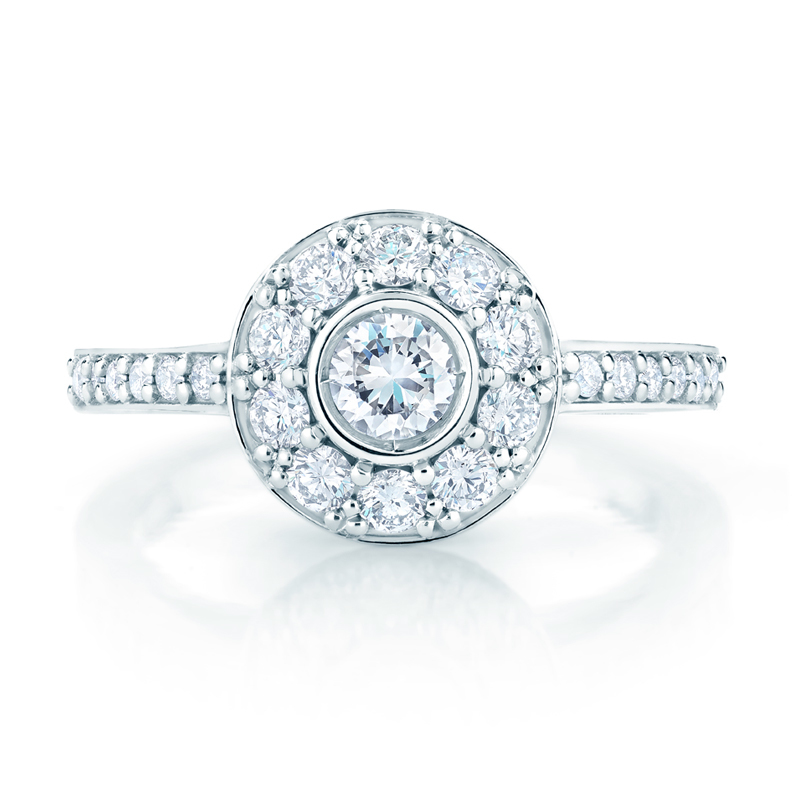 See more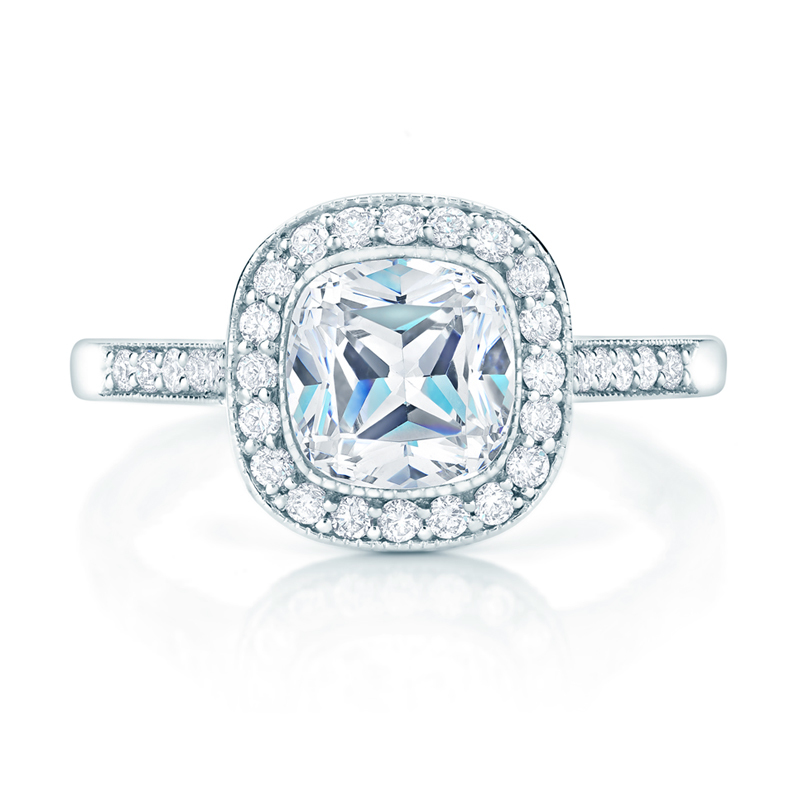 What do experts have to say about lab diamonds
They are real diamonds. They have the same optical, chemical, thermal, and physical features.

Matthew Hall,

Director, Gemological Institute of America (GIA)

Man made diamonds are diamonds

Federal Trade Commission

August 2018

Mined diamonds are a gift of nature, whereas man made diamonds are a gift of human wisdom.

Shanghai Diamond Exchange's President Qiang Lin
About us
Philippe & Co. only works with the best craftsmen to ensure skill, precision and pride are essential elements of every jewel produced.
Each piece has to earn the right to rest in the Philippe and Co. gift box.
There is no compromise.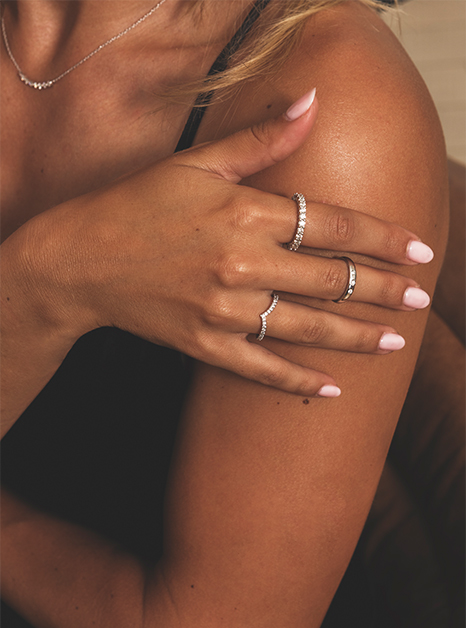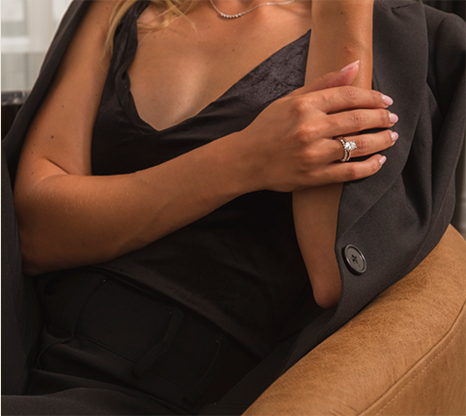 Located in the center of Montréal
Philippe & Co.
1117 Ste-Catherine West Unit 407 (4th Floor),
Montréal, Québec,H3B 1H9,
514.284.Phil (7445)